3 tags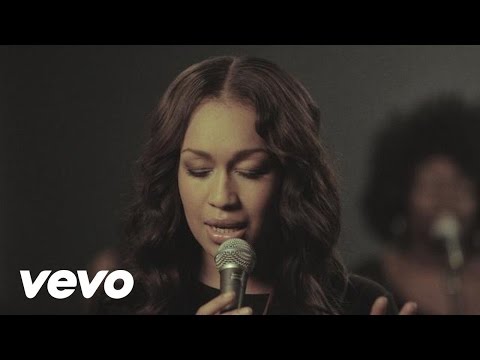 5 tags
4 tags
Well we bathe in the living room lamplight
6 tags
5 tags
3 tags
9 tags
7 tags
3 tags
6 tags
9 tags
4 tags
1 tag
2 tags
"My new year's resolution is remaining positive and living my life to the..."
3 tags
"When I was younger…….. I'd put my arms in my shirt and told people I lost my..."
– (via sushiiandcigarettes) Great post
Midnight Blue
I kinda feel lost and scared of what is happening in my life now. Or maybe I am just thinking too much and missing out all the fun parts.  Sometimes life is unfair - efforts are not appreciated , plans fall out, sacrifice is wasted. There have been so many ups and downs in my life that I rarely shared with anyone. I hide them so well, in hopes that one day the bad memories will fade away....
10 tags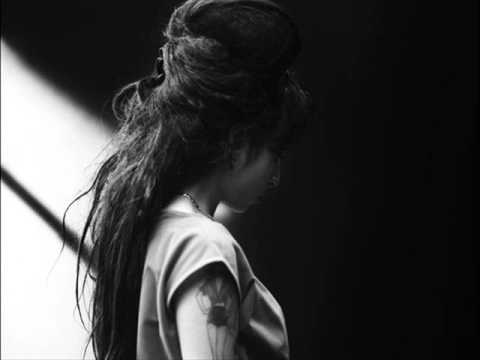 9 tags
"Tolerance: the ability or willingness to tolerate the existence of opinions or..."
– Oxford Dictionary . I was not happy ( or maybe pissed) but I am proud of myself for one thing, tolerance. Seems like this is one of the best things I have learned since I came to Australia.  
10 tags
You don't bring me flowers
I watched this video and was so in love with the song. It's "You don't bring me flowers" by Selena Jones. I was obsessed that I watched it so many times just to listen to the song again and again. Then suddenly I found out that I love the video more, not just because of the song itself. The emotion and affection isn't right if I didn't watch the model moved...
3 tags
TRVlife.com website has been launched
Hey folks, Finally I have purchased a domain under the name of www.trvlife.com  Hopefully, it will motivate me to write more and keep you updated with what is happening in my world. I am supper duper excited about this.  In fact, I am not going to PR for this blog until I have a sufficient amount of interesting entries. On top of that, I am not a type a person who wants to get the spotlight....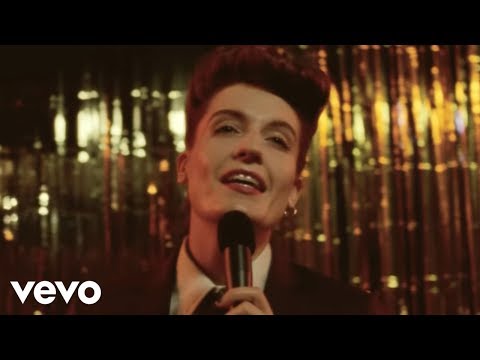 4 tags
Cabramatta
The front gate. Fruit shop The Veggie Shop It's time for some food pictures! We had lunch at Tan Viet Noodle House and it is famous for the crispy skin chicken. I probably don't think it's Vietnamese but anyway, it's very yummy! So I have the special drop noodles. The best part is the fish/crap cake. It so so reminded me of Vietnam. Others had crispy...
10 tags
7 tags
The very first TRV/food review | The Rice Den
Hey readers, I would like to introduce you to my very first entry into the food world. I named it TRV/food - the extension hopefully speaks for itself about the content. And this review is dedicated to one of my interesting findings, located in Chatswood, Sydney, NSW ; called "the Rice Den". I am going to talk about it a bit later. As you know, I am certainly not a food critic...
1 tag
4 tags
Blue
It's not the end of the world It's just the end of the world with one girl, one thing, one job One thing gone, life moves on Pick yourself up Because you don't have enough time to feel this blue Is it a wrong thing to do?
2 tags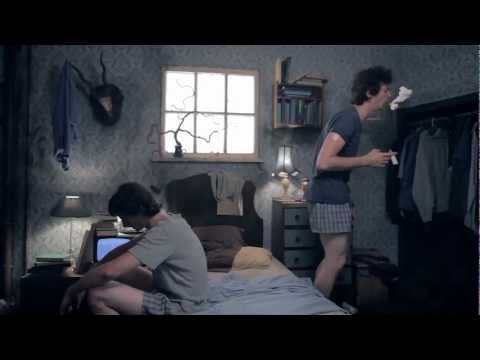 2 tags
Wellington day 1
It was such a wet and windy day in Wellington when I first arrived. Without a doubt, This capital city of New Zealand is a real gem. You can find bit of stylish Melbourne, uphill street next to the bay of San Fran, also a bit of vibrant Sydney life. I was tricked to take a longer way to my friends place by the taxi driver. Yes, it hurt my wallet but in return, the scenery is a real payoff that...
4 tags
4 tags
"Drum sticks or Drum"
Dùi trống hay cái trống. Hôm nay mình thi môn cuối về. Khá là mệt mỏi vì ngày hôm qua chỉ có ngủ 3 tiếng. Ngủ được 5 tiếng, tỉnh dậy thì bỗng nhớ ra một chuyện ngày bé. Nếu nhớ không lầm thì đó là vào lớp 4, mình được kết nạp vào đội và phải học đánh trống. Để luyện tập, mình gọi mẹ và nhờ mua một đôi dùi trống để tập. Hồi ấy mẹ chưa có di động, phải gọi lên cơ quan rồi xin gặp mẹ. Nhớ lại cũng...
3 tags
4 tags